Machines
From Robot Hoovers to drones..  you'll find them here..
Autel Evo Nano Plus
Truly one of my favourite little drones.. 10Bit colour and multi directional avoidance systems.. it has a lot going for it especially for a sub 249g drone !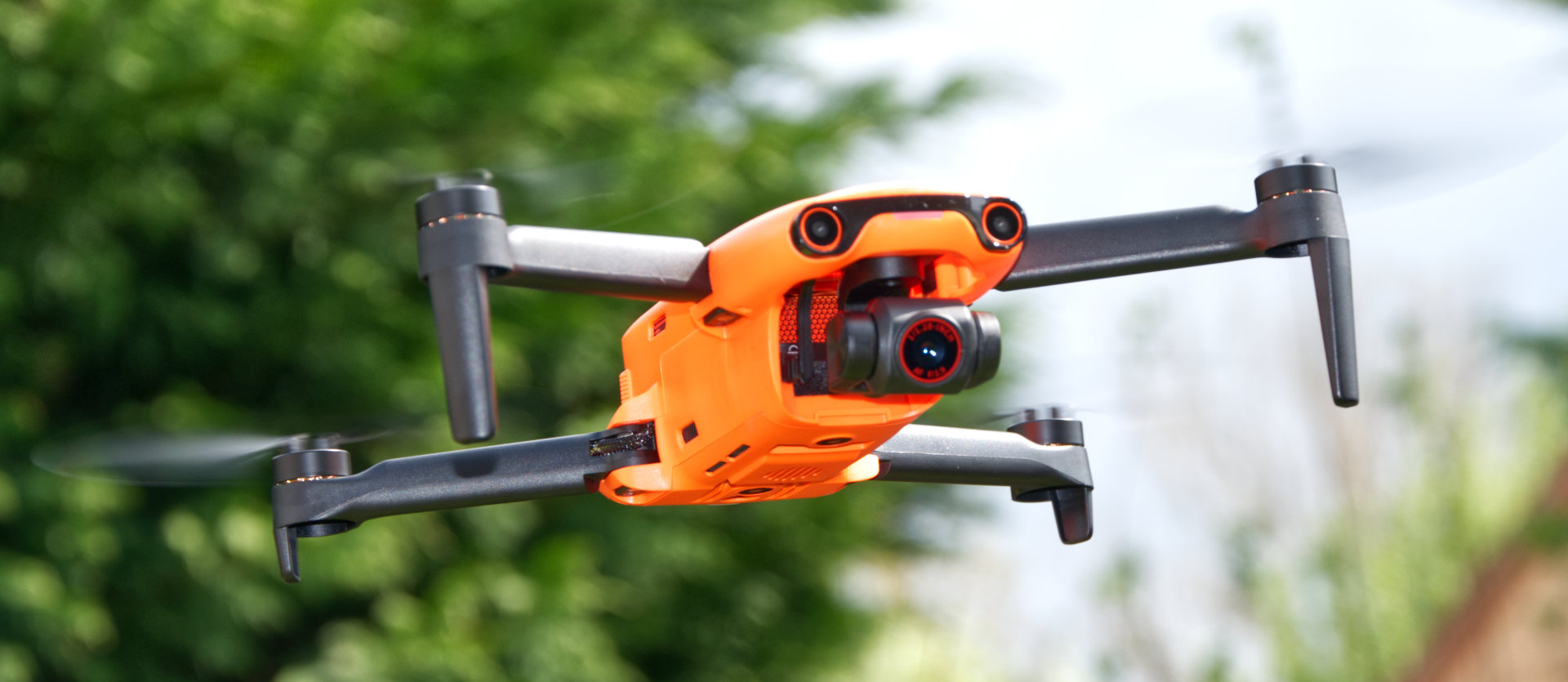 Mavic Mini 2 !
Possibly the 3rd coolest of the super compact but highly spec'd drones of 2021..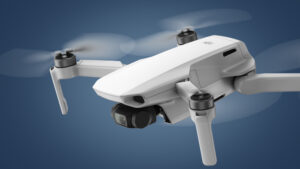 I have a bunch of Drones and this was once tops.. got some great footage so will get this up here sometime. I bumped into a couple of guys flying a 'Proper' drone and they have a GPS unit for AR Drone, i'm going to buy it and give this old beast some more functionality. Check back soon..
What's this all about, you ask ??
Well, in a previous time a couple of very good mates and I did the models, animatronics and speech synth boards etc.. for the Dunblobbin Mr Blobby theme park at Cricket St Thomas near Chard in Somerset.
I mention this because i'm going to do a section on the Blobby machines. This will just be a fun side project for those interested.
This is a video I was involved in shooting with a good friend (he was in on the Mr Blobby model making.. he's a big talent) It's on another channel of mine but thought if you've gotten this far you might just enjoy it !