Lots of ways to capture the moment, steal the soul & put it in a box..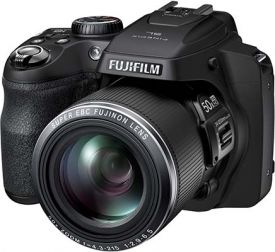 This picture was taken on the Fuji SL1000 using its amazing 50x Optical Zoom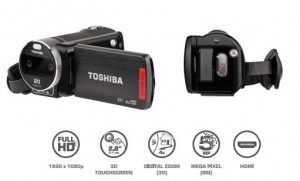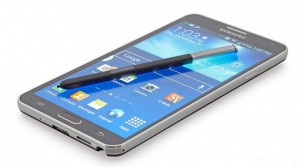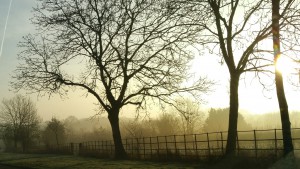 Sample pic taken on the shockingly good Note 4 camera..  best of the best on a phone !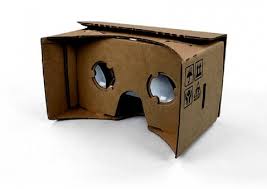 This part is being worked on..  yes, yes, I know i've used these pics before but it's a big section and i'm ploughing through some great samples.