Visuals
Lots of ways to capture the moment, steal the soul & put it in a box..
My main goto quality camera is the Sony A6400.. coupled with the outstanding Sigma f1.4 wide angle lens..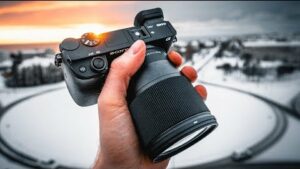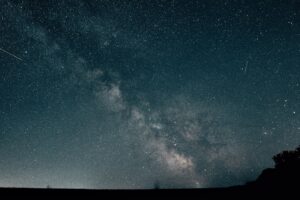 My 2nd goto has to be (other than the obvious iPhone).. the GoPro 9..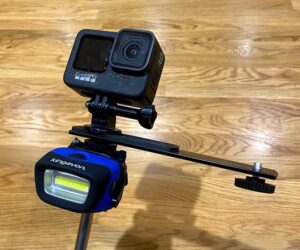 ..and this has produced some pretty spectacular pics at night.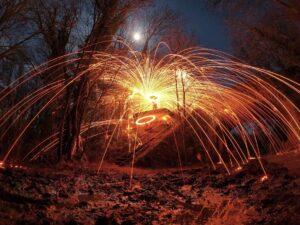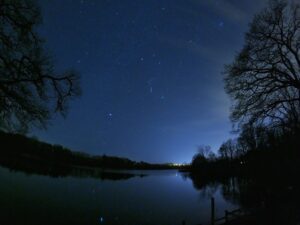 But here's a couple of others I've had and enjoyed: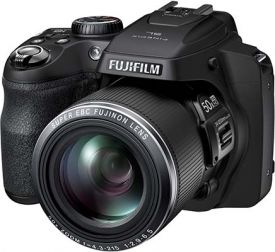 This picture was taken on the Fuji SL1000 using its amazing 50x Optical Zoom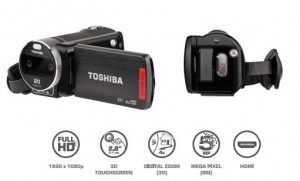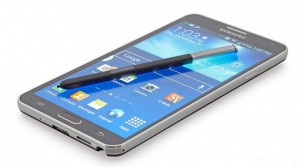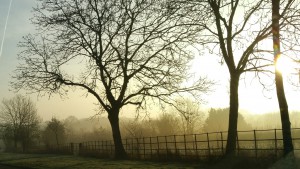 Sample pic taken on the shockingly good Note 4 camera..  best of the best on a phone in it's day !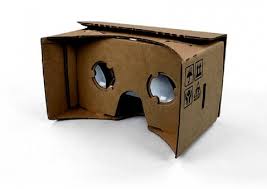 This part is being worked on..  yes, yes, I know i've used these pics before but it's a big section and i'm ploughing through some great samples.