Visuals
Lots of ways to capture the moment, steal the soul & put it in a box..
The latest is definitely the greatest.. take a stand.. Panasonic Lumix S5 (with Atomos Ninja for longer recordings).
This beauty offers outstanding image quality, 10Bit video, dual SD slots, dual native ISO.. it's a long list of stunning features and it's been available at unbelievably low prices. There's a version 2 available now with an improved focusing system but this one is still a superb winner.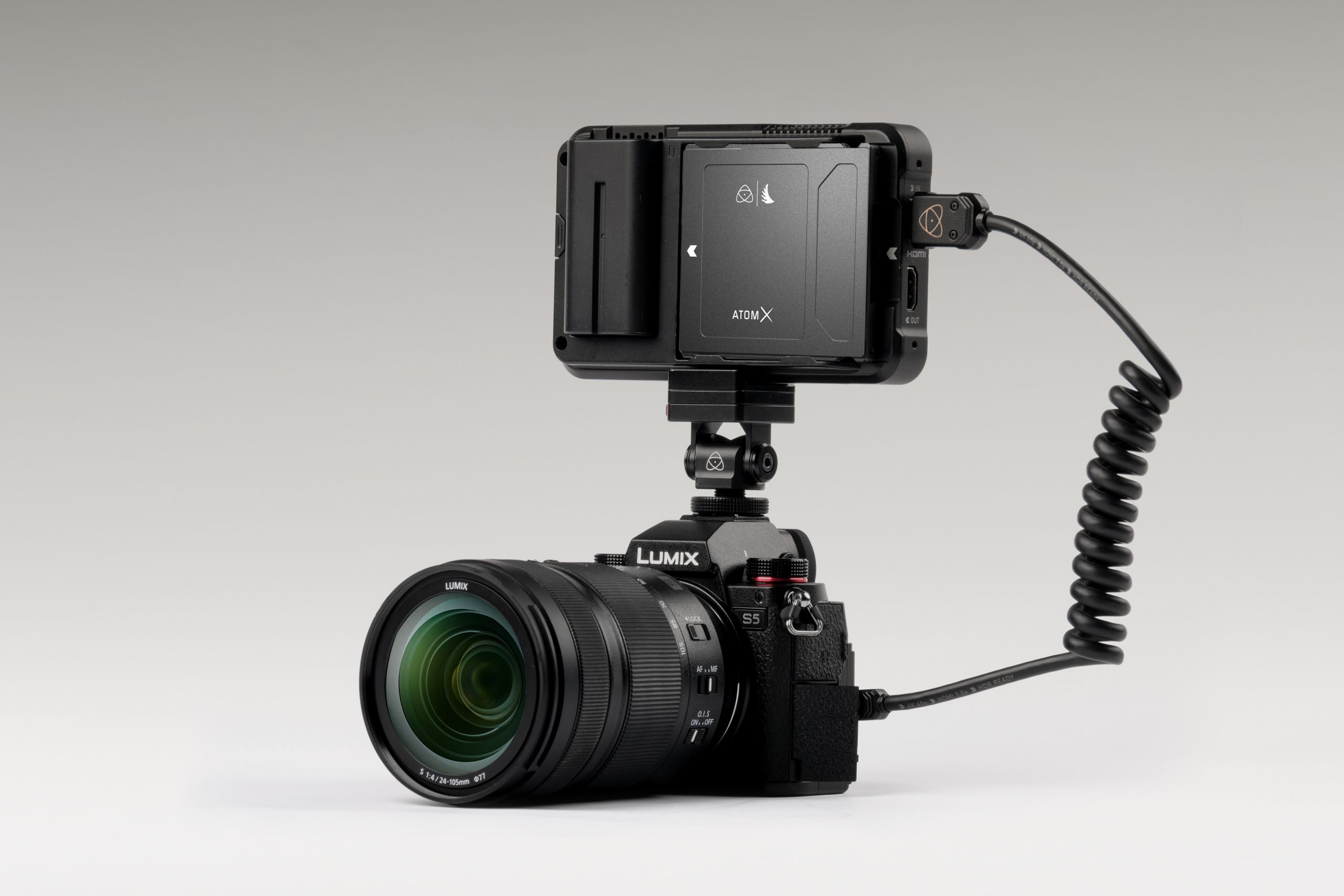 My main go to quality camera was the Sony A6400.. coupled with the outstanding Sigma f1.4 wide angle lens.. I miss the light, compact form of this achiever but the lumix has stepped me up a notch or two.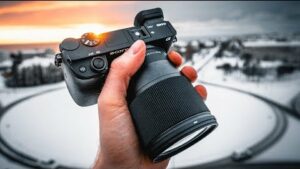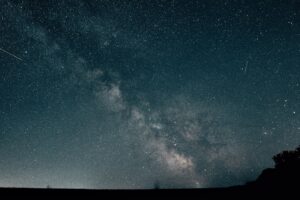 My 2nd go to has to be (other than the obvious iPhone).. the GoPro 9, then 10, now 11.. they look the same but the 11 is a pretty big step forward..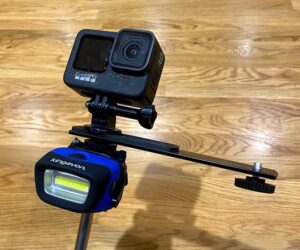 ..and this has produced some pretty spectacular pics at night.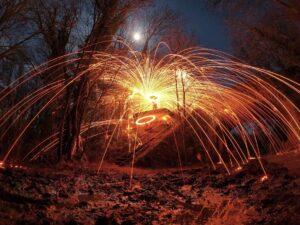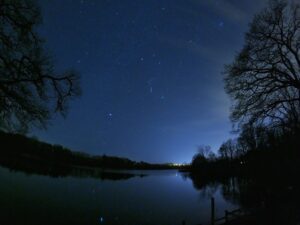 But here's a couple of others I've had and enjoyed: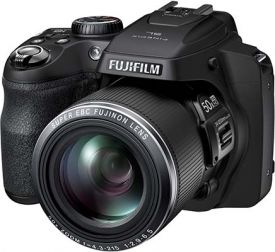 This picture was taken on the Fuji SL1000 using its amazing 50x Optical Zoom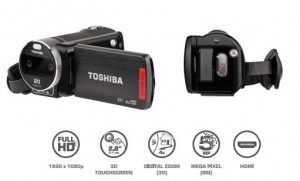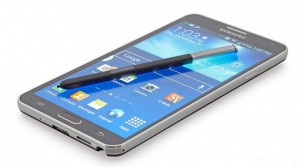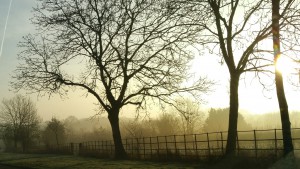 Sample pic taken on the shockingly good Note 4 camera..  best of the best on a phone in it's day !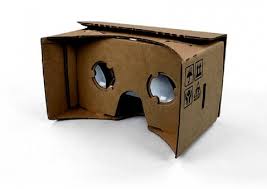 This part is being worked on..  yes, yes, I know i've used these pics before but it's a big section and i'm ploughing through some great samples.