Have just moved over to the outstanding Mac Mini M2 Pro base model.. it really flys
I'm testing two new SSD drives from Netac with my Mac Mini M2 Pro..
They are the 500Gb Netac ZX10 and the 1TB Netac ZX20 – Both have stood up very well against my trusted SanDisk Extreme Pro drive.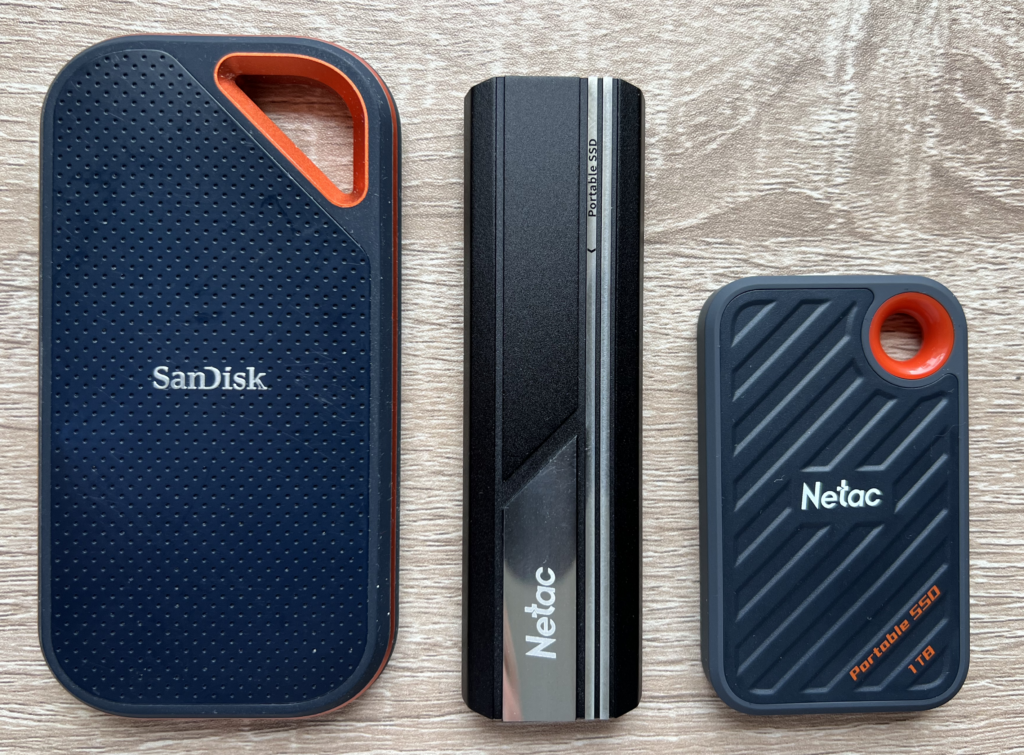 Using the Blackmagic Disk Speed Test I have run a series of tests from different ports.. the video will be up on YouTube hopefully as you read this..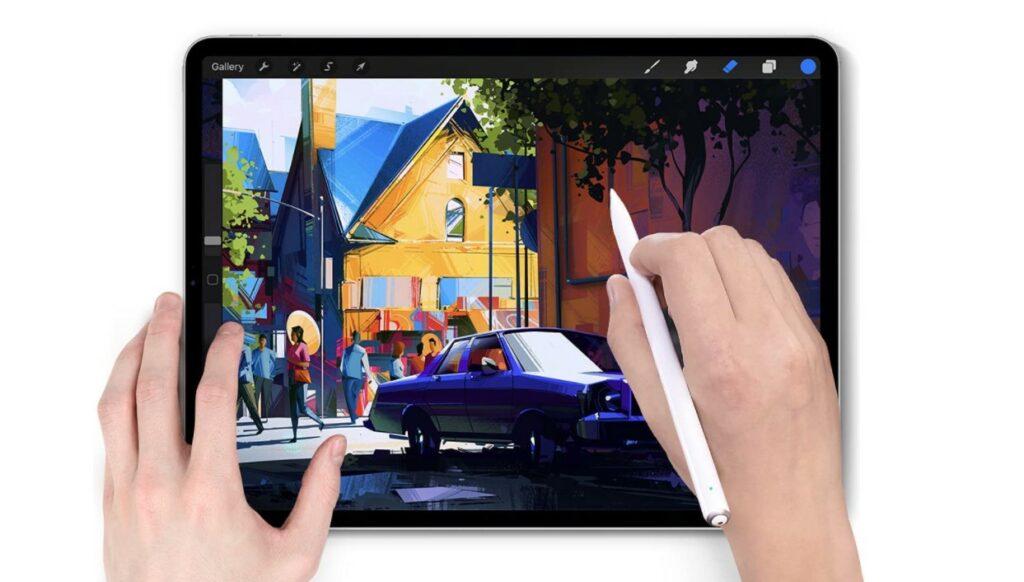 I've been testing this for some time now and it's a superb, budget alternative to the Apple Pencil.
I'll be posting a review video very shortly.
Basically its a 3rd party alternative to the Apple Pencil.. it's not got the same variable pressure sensitivity but otherwise it's a brilliant and much cheaper (around £20) alternative.