I'm testing two new SSD drives from Netac with my Mac Mini M2 Pro..
They are the 500Gb Netac ZX10 and the 1TB Netac ZX20 – Both have stood up very well against my trusted SanDisk Extreme Pro drive.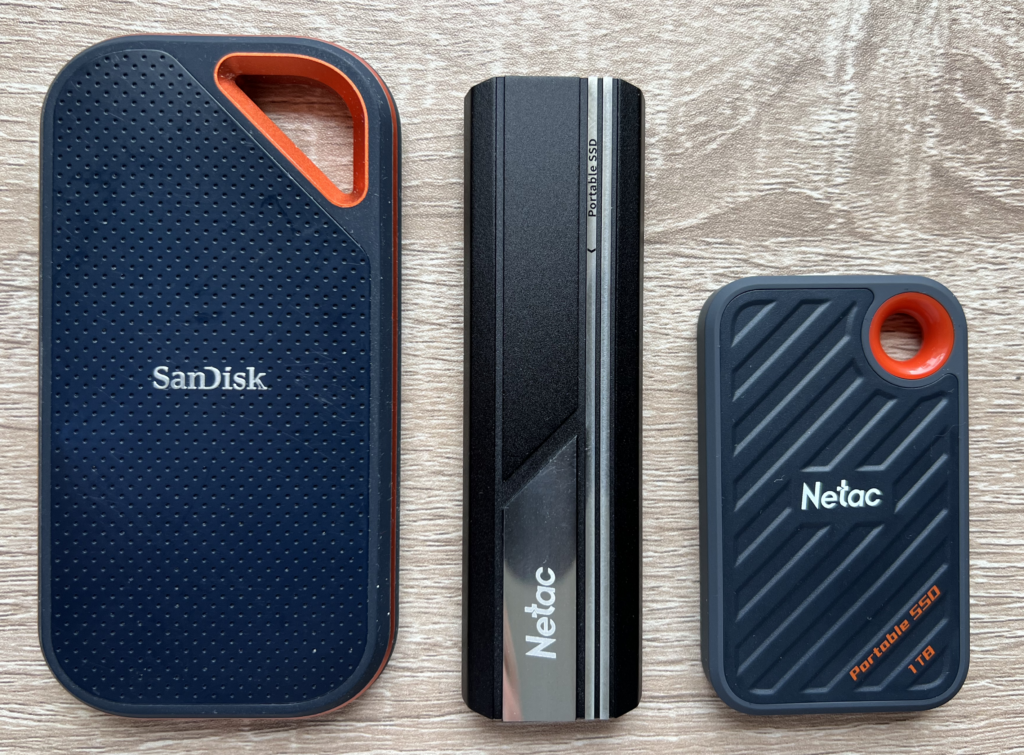 Using the Blackmagic Disk Speed Test I have run a series of tests from different ports.. the video will be up on YouTube hopefully as you read this..