PowerDirector 15
Just caught this little nugget from doing some searching online..
The yet to be announced Cyberlink PowerDirector 15 !!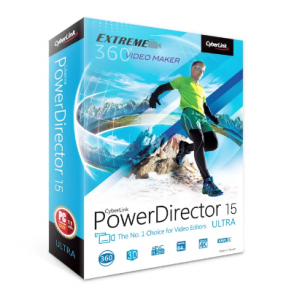 There is also some info and screen images within the video I found here:
https://www.udemy.com/powerdirector/
The 360 degree video support and layer blend modes in PowerDirector 15 sound just the ticket.. been waiting for the blend modes for years !!  a feature I have always loved in Adobe Premiere Pro.
Look forward to getting my upgrade soon..